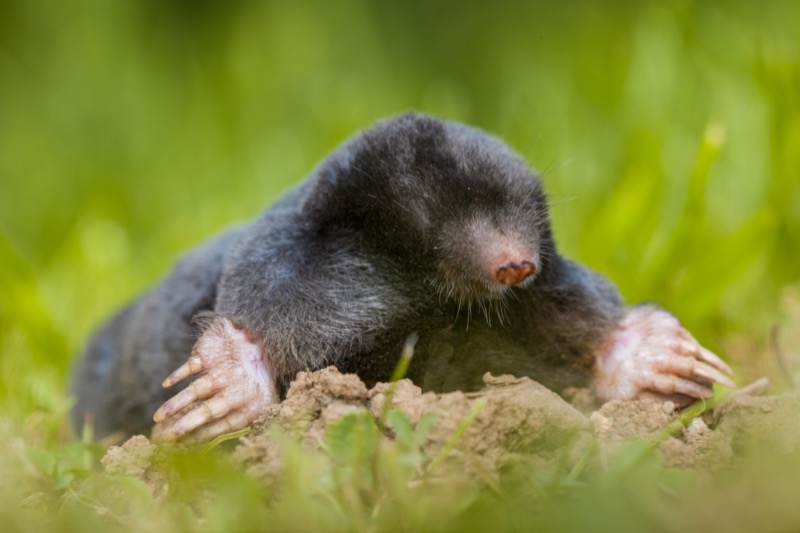 Step 1: Mole & Vole Inspection
Before we begin mole or vole treatment in your Nashville area home, we need to figure out which of these rodents is causing mayhem. Moles and voles might have similar names, but these two species actually have very different habits. We'll inspect your yard and home to determine which type of pest is causing you problems.

If you have moles digging in your yard, you may notice tunnels or soft mounds dotting your lawn. Moles, which have tiny eyes and long snouts, eat insects. They're not interested in munching on the grass or plants in their yard, they just want to dig around to find bugs and worms. But those tunnels can still be detrimental. They ruin root systems and cause dead spots in the grass.

Voles in Nashville also dig holes and tunnels, but their tunnels tend to be closer to the surface. They prefer to dine on grass stems, grass blades, and flower bulbs, but they may also snack on tree bark. They resemble mice.

The pest removal experts at Thrive Pest Control are skilled at finding where the moles or voles are hiding in your yard. During a mole & vole inspection, our Nashville-based team will assess the problem and come up with a treatment solution.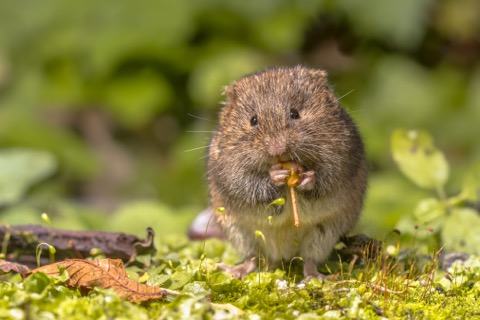 Step 2: Mole & Vole Removal In Nashville
When you give us a call, we know you're ready to say goodbye to the rodents in your yard. Our team works quickly to remove the moles and voles from your yard, as well as the underground nests they've made. We also use natural, pet-friendly repellents to keep moles or voles away.

All of the mole and vole treatments we use for Nashville homes are safe for your family, your lawn, and your pets, so you don't have to worry about staying off your lawn after treatment. Once we finish, you and your family will have your home all to yourselves. No more rodent guests.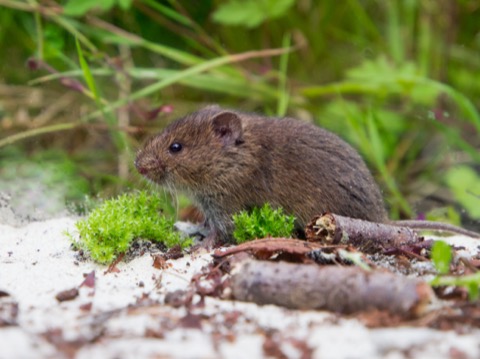 Step 3: Mole & Vole Prevention in Nashville
The terrain and vegetation in the Nashville area makes it perfect for mole and vole infestations to occur. But there are ways to make your backyard a little less inviting to these furry critters.

We use mole and vole treatments that prevent rodents from returning to your yard, and we can talk with you about some changes you can make to repel moles and voles. For example, keeping your yard free of mulch and weeds can help keep pesky voles away from your Nashville home.

We provide exceptional mole & vole removal and treatment services to homes around the Nashville area, including in Brentwood, Murfreesboro, Mt. Juliet, and Hendersonville. Call today to schedule a free inspection and get those rodents out. .