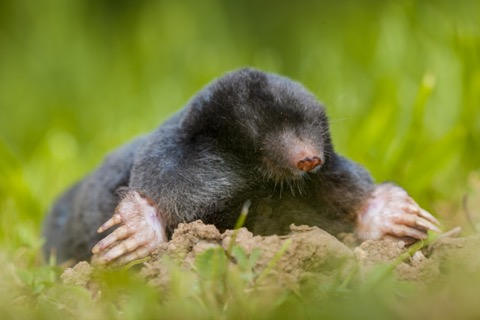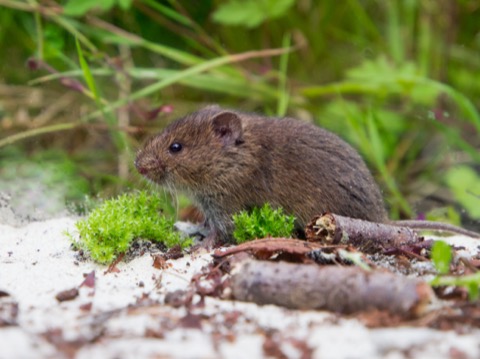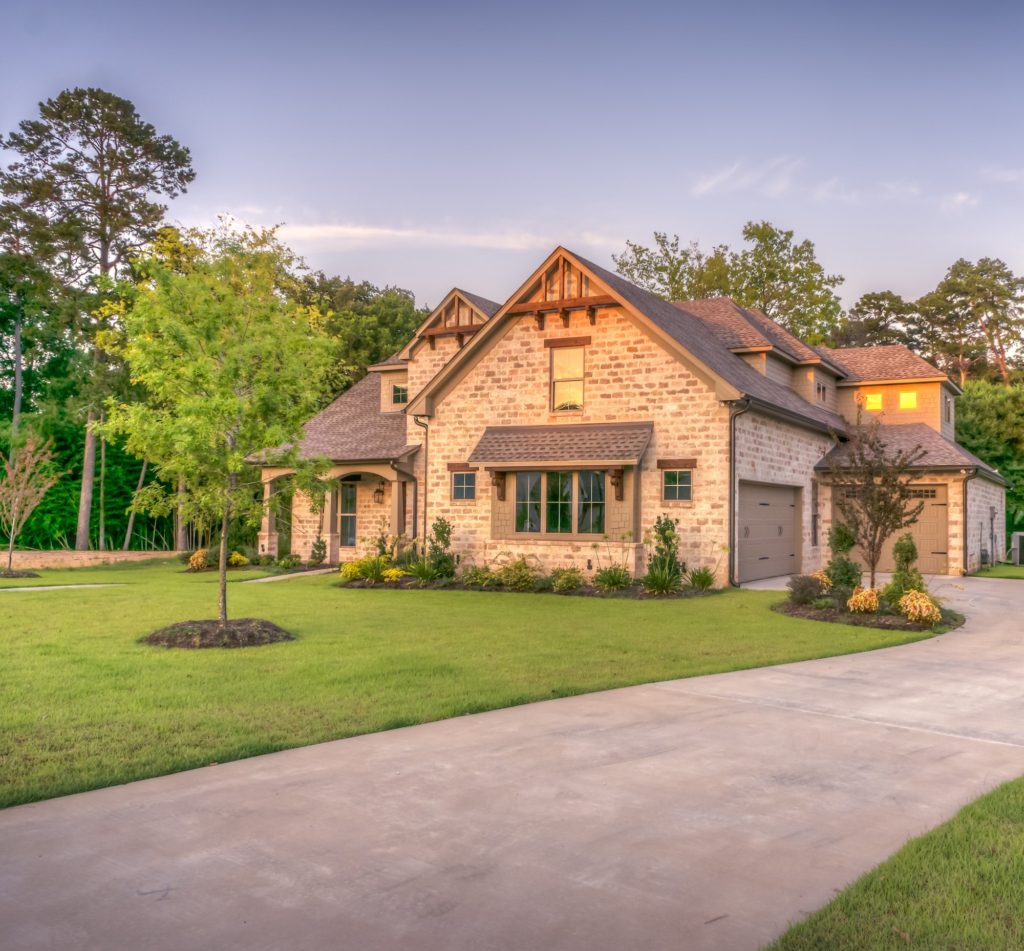 Quality Service and Satisfaction Guaranteed!
Your lawn is an extension of your home - it's a space where you can relax, play, or entertain. At Thrive Pest Control, we understand the importance of a pest-free and well-maintained outdoor environment. We strive to provide quality service and guaranteed satisfaction so you can enjoy your lawn without worries.
Protection from Destructive & Dangerous Pests
Aside from ruining your lawn, pests like moles, voles, and rats can also be a health risk. Voles and rats can bite and carry many diseases, including tularemia and rabies. The parasites that they carry may also cause harmful effects on your family. Left unattended, a couple rodents can result in a large infestation that takes over your yard and your home. Stop an infestation in its tracks with Thrive.
Full-Service Outdoor Pest Treatments to Protect Your Lawn
When you call Thrive we're not just focused on removing the current lawn pest, we want to protect your yard from future pests, too. We'll investigate where the pests came from, and help fix any entrypoints. We do what we can to ensure you never have to deal with lawn pests again.
182+
23+ Years Experience
4.8-Star Google Reviews

I recently switched from a big company to Thrive and it was a great decision. Small company and the customer service has been on point. Every employee I've spoken with actually cares and takes the time to solve the issue. Techs at the bigger pest companies try to get as many routes as possible and it's hard to get them back out when issues pop up. Ean has been my tech and is thorough and explains everything.

Dustin H.
Every time they come to my home, they have the best customer service I've experienced from a pest control company. Each one of them have great mannerism, they are polite, and actually smile and converse with you. Definitely recommend Thrive Pest Control.

Sheena R.
I was using other service providers before Thrive...but after Thrive I do not think I need to look for better service... they know what they are doing and how it is being done!!

Vaibhav G.
Thrive Pest Control protects your lawn from moles, voles, rodents, raccoons, and other pests that can cause damage or health risks. By combining our extensive knowledge and experience with the latest methods and treatments, we will provide you with the best outdoor pest control solution in Nashville. Call us today at (615) 558-5434 to get started on defending your Nashville lawn from pests.
If for any reason you are not satisfied with our treatments or if the pests come back, then so will we. Yep, we 100% guarantee our services!
Why Are Pests in Your Lawn? And How to Get Rid of Them
Quick tips for identifying lawn pests
What Attracts Voles, Moles,
And Insects to Your Lawn?
Several factors can attract pests to your lawn. Here are some common ones: Food sources: Voles and moles are attracted to lawns with an abundant food supply. They primarily feed on insects, grubs, earthworms, and plant roots. If your lawn has a high population of these food sources, it can attract voles, moles, and other insects.
Moisture and irrigation: A moist environment can attract voles and moles, since they like insects drawn to lawns with moist soil. Overwatering or poor drainage can create a favorable environment for these pests. They thrive in damp conditions and are more likely to infest lawns with excessive moisture.
Vegetation and ground cover: Voles are herbivores are attracted to lawns with dense vegetation, shrubs, ground cover, and tall grasses. These provide them with shelter and a food source. Similarly, certain insects are attracted to specific plants or flowers, so having susceptible vegetation can lure them to your lawn.
Organic debris and mulch: Voles, moles, and insects can find shelter and protection in organic debris, such as fallen leaves, grass clippings, and mulch. Keeping your lawn clear of excessive debris is important to discourage infestations.

Tips for Keeping Lawn Pests Away
To prevent voles, moles, and insects from taking over your lawn, consider the following measures:
Properly manage irrigation to avoid excessive moisture in the soil.
Maintain a well-groomed lawn, including regular mowing, trimming, and pruning of vegetation.
Clear debris, such as leaves and grass clippings, to eliminate potential hiding places.
Improve soil drainage and aeration by aerating or amending compacted soil.
Addressing these measures can help prevent pests in your lawn. However, if you're already facing a pest problem, it's best to call a professional pest control company for effective and fast-acting treatment.
Pest-Free Living Guaranteed!
Rest easy and get back to living life knowing that those pests are gone for good.
The Thrive Pest Control Promise
At Thrive, we are committed to providing top-quality pest removal services. We promise to do everything we can to remove the pests from your property and keep them from coming back. If there is a situation where the pests we treated for reappear, we will return to your home and remove them free of charge. We want you to be completely satisfied with our services.
We are proud to provide full-service pest prevention and removal treatments for our friends and neighbors in Nashville and the surrounding areas. Our team is knowledgeable, skilled, and professional in every service we provide.
Jesse Butikofer — Owner